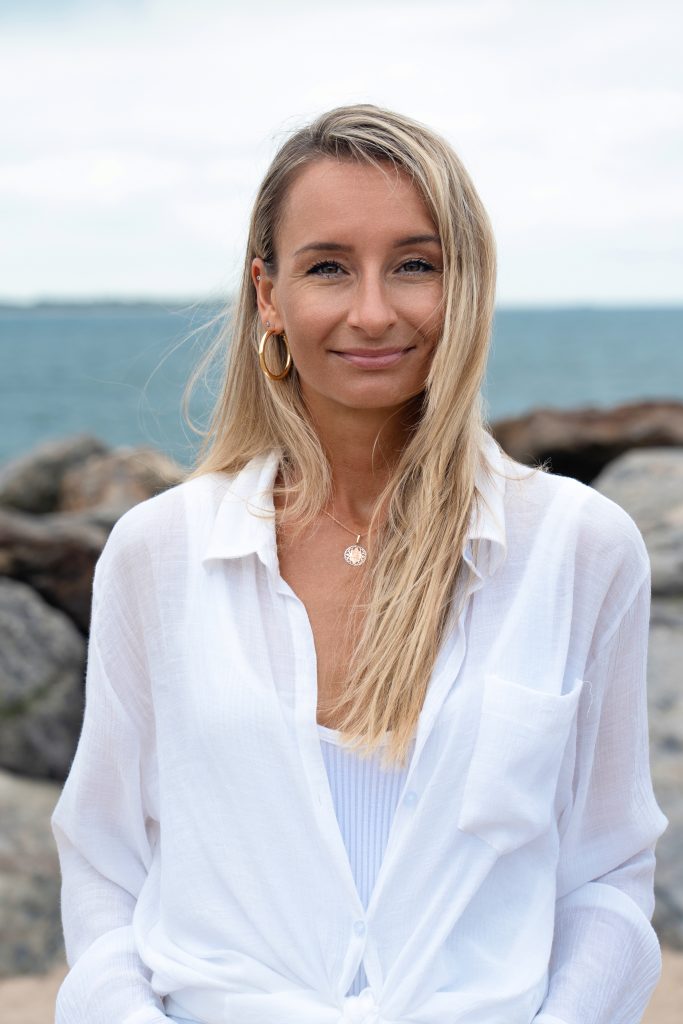 I am a yoga, Meditation teacher and a wellness expert.
Dedicated to helping you unlock your full potential and create the life you most desire. For over 10 years, I've immersed myself in the ancient practices of yoga, energy work, various healing modalities, daily Sadhana and modern coaching methods. These experiences have enabled me to transform life challenges into opportunities, designing healthy, purposeful and joyful life. 
It's been my honor to share these powerful tools with people around the world.
Through online programs, international retreats, facilitating transformational spaces, and 1-on-1 mentorship, I help people like you EXPERIENCE AND EMBODY your inner wisdom, deep connection and limitless potential.
I believe that TRANSFORMATION BEGINS WITHIN. Once we reconnect with our soul, we find all the answers within. We discover that love, joy, peace and abundance are our birthright.

Through spiritual practices and embodied modalities, it's my greatest joy to support you on the path of growth and transformation: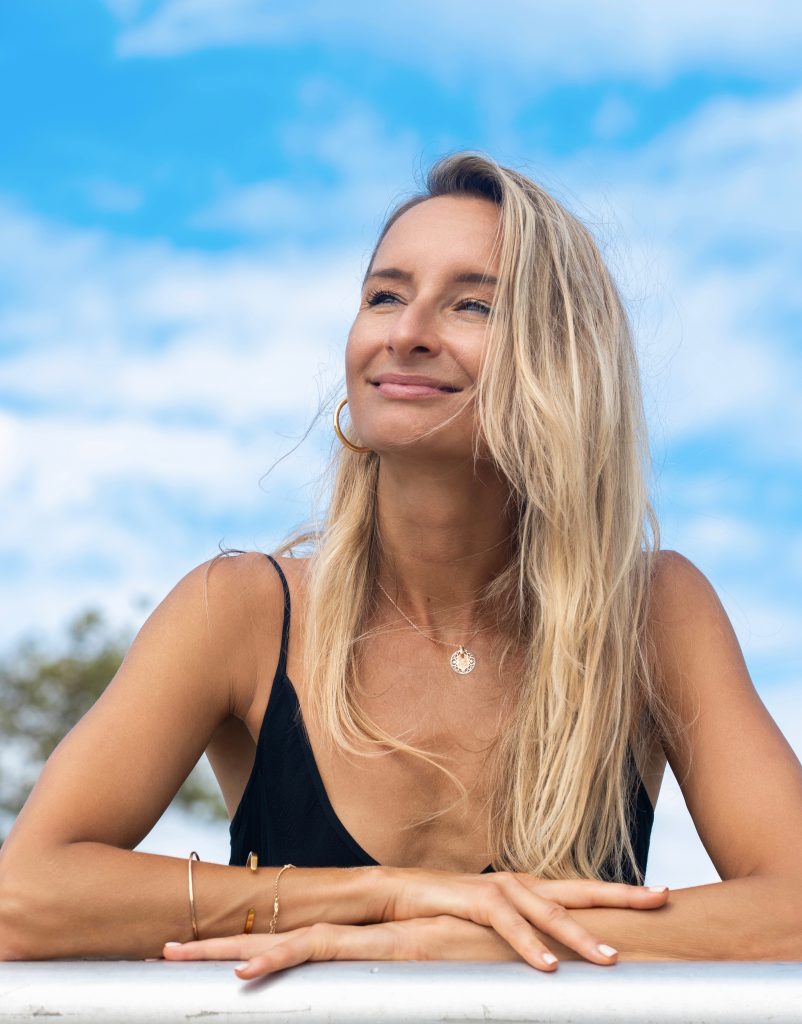 Through my personal journey, I discovered healing and growth weren't confined to one method or tradition.
Instead, they blossomed from a fusion of diverse approaches. As a result, I forged the "ALL IS WITHIN" method, a powerful synthesis of teachings that transformed my life and the lives of many others.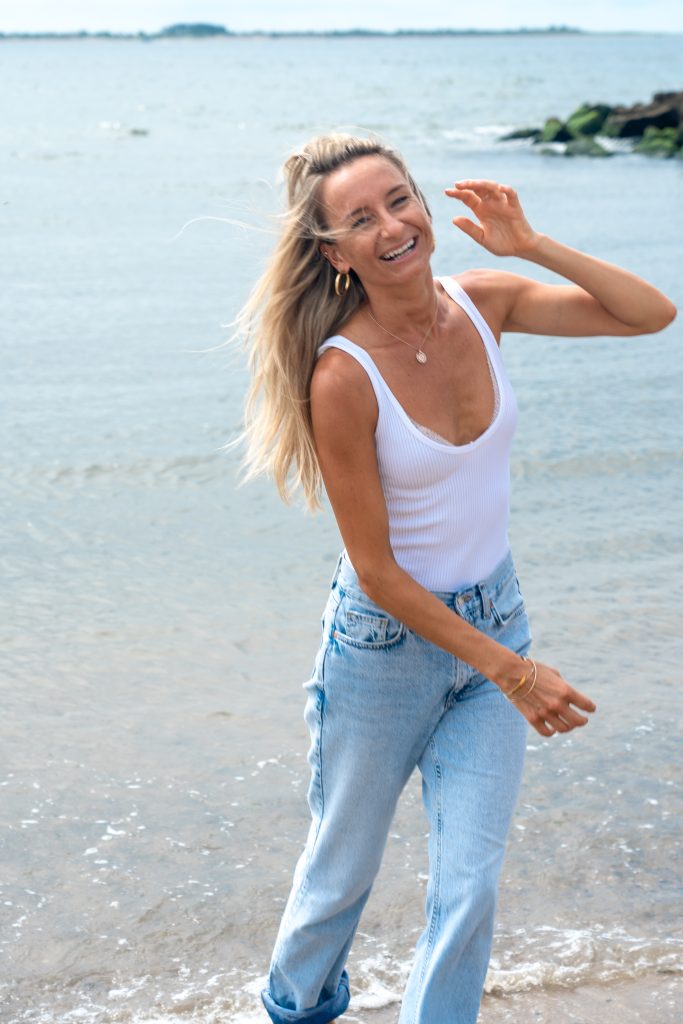 As a certified Yoga and Meditation teacher with over 1000 hours of trainings in Kundalini, Tantra, Meditation, Himalayan Kriya yoga, Hatha, Breathwork, Mantra, and Mindful Leadership, I've had the privilege of studying with renowned master teachers in India and the United States. I am honored to create a space of deep connection and holistic well-being for students at all levels.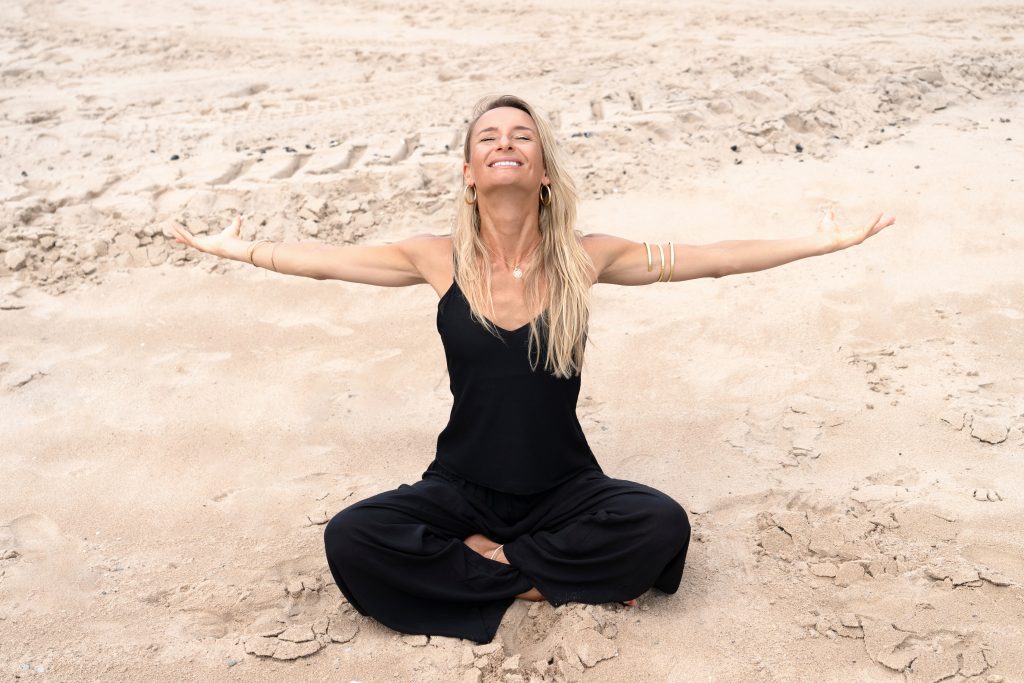 I was born and raised in the South of Russia on the Black Sea, growing up with a connection to nature and a deep love of active, outdoor living. My grandmother had a profound impact in my early life. She was my first teacher without me realizing it.
She taught me to recognize the spirit in the natural world, and instilled in me a belief in the healing powers of the body and the mind, emphasizing that there is nothing we can't transform or transcend. 
I witnessed her commitment to morning devotional practices (sadhana) and how she ate a healthy vegan diet. She always healed herself and her family with natural remedies and herbs, which we would pick in a forest or her garden. But most importantly, my grandmother taught compassion, love, and kindness toward all. Only later in life, I did realize that this embodies the essence of soulful living. 
After completing my Master's degree, I moved to New York City, where I faced many challenges, hitting rock bottom pretty early in life.
It felt as though every aspect of my life was falling apart – my health, my marriage, a sense of being lost, depleted, and completely disconnected.
Looking back, it was a pivotal moment when I realized that in order to rebuild my life I had to create change from WITHIN, I had to master my own mind and develop a loving relationship with myself. 
In my quest for solutions, I stumbled upon a yoga class in NYC, leading  me to pursue my first teacher training. It inspired me to go deeper into the practice, enabling me to release painful experiences from the past and nurture a growing sense of inner peace, calm and self-love.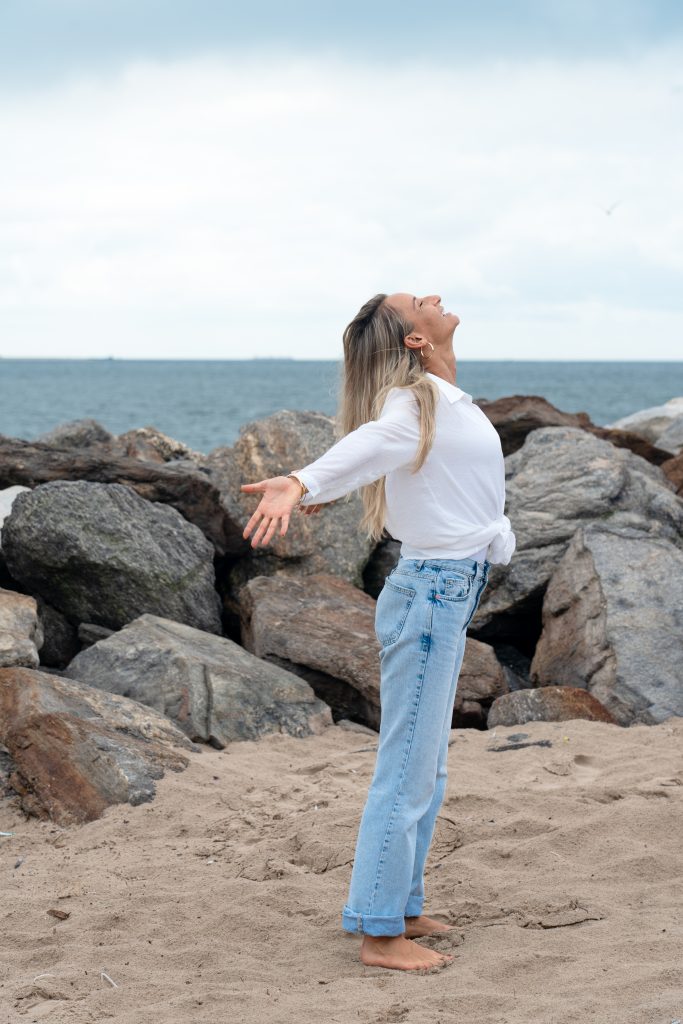 I embarked on a journey of self- expiration and self-creation, studying with renowned master teachers worldwide, wholly dedicating myself to the practice and evolution of my soul. My greatest passion became sharing these teachings and tools with others, helping them uncover their own GREATNESS!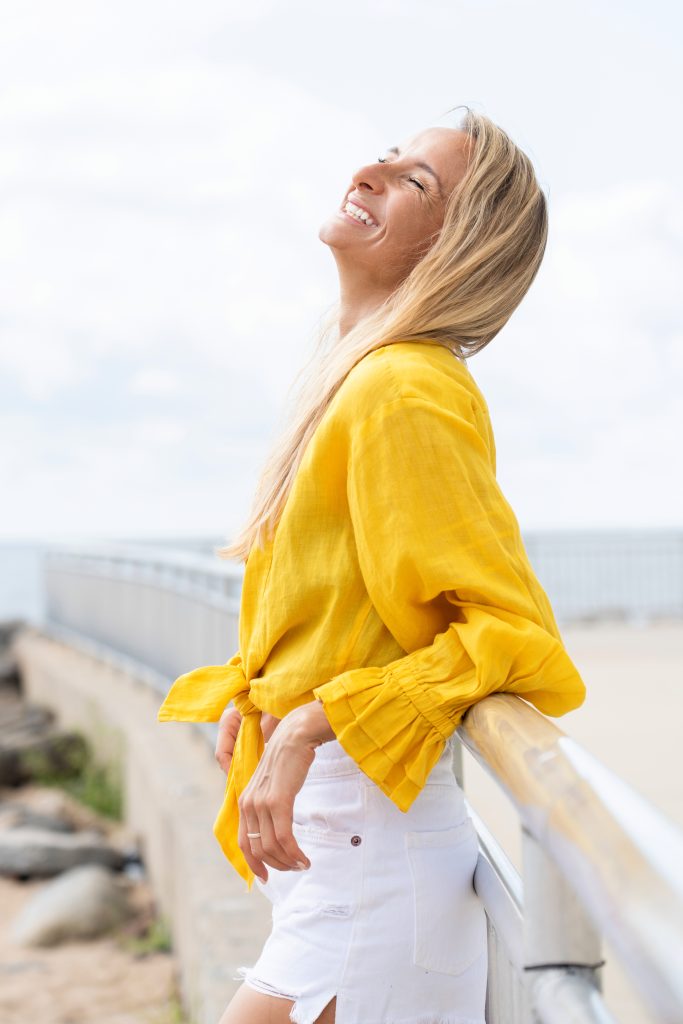 Through my journey, I've come to realize:
Health (physical, spiritual, mental) and well-being are the foundation of life 
There is nothing we can't transform or transcend 
The most important relationship that we have is the relationship with OURSELVES
JOY is essential in life (whatever brings you joy, do more of it) 
All the answers we seek are WITHIN 
In my free time you can find me surfing, snowboarding and exploring different cultures around our beautiful Mother Earth. I normally share my experiences and journeys on Instagram @polinak.alliswithin or through weekly newsletters. Come join our global community!
Thank you so much for taking the time to connect here. I am so excited for our journey ahead!